HDR – Havering Demolition & Recycling – Greater Environmental Awareness
Specialist Demolition Contractor
Established for over 25 years Havering Demolition & Recycling Ltd are a specialist demolition and recycling contractor
Fully Insured
Havering Demolition and Recycling Ltd have full insurance and have been granted a waste license from the Environmental Agency
Greater Environmental Awareness.
Recycling has a number of benefits that have made it a more attractive option in this age of greater environmental awareness.
"I would like to extend my sincere thanks to you and your dedicated employees for your work on the Textile Building Project at Chatham Place. The efforts of Havering Demolition to work diligently and expeditiously has been key to the success of this challenging project. It has truly been a pleasure working with the professionals within your firm. Keep up the good work and I look forward to working with you and your team again in the near future." - Steve Brooman
Contracts Manager
Aitch Construction
"Thank  you for your  demolition works  that  you carried out  on site  at the  old Mill in Cambridge. On what was a very  difficult and high  risk  operation it was carried out  in a very  professional and safe manor. I will be providing positive feedback  to the  business  on your  excellent performance and with  the  plan that we will use you again  in the future. Working with  your  site  supervisor Steve  was a pleasure. He was always available to take  my comments on board  and deal  with  any issues in appropriate swift  method." - Ben Ephgrave
Project Manager
"Your guys have finished up today. Nice clean tidy job, very helpful and proactive crew. Hope to see you on the next job." - Damian O'Connor
Senior Site Manager
Readie Construction
"Please find attached the Certificate of Practical Completion for the Demolition at 75, North Street, Hornchurch, Essex. The Client has asked me to you pass on his thanks on your  work as he was very impressed with the site at completion and I would further add my thanks for your assistance during the project" - Craig Overy For and on behalf of Glenny LLP
"We confirm the Havering Demolition & Recycling are an approved contractor  of ours and have carried out numerous projects for us all on time, to a good standard and safely. We continue to work with Havering Demolition at the time of writing this email and would recommend them to any party concerned." - Paul Stephens Readie
"Thank you for the superb effort that your team carried out on this contract." - Duncan Gill Whole Building Services WBS Ltd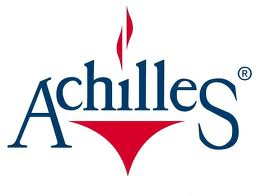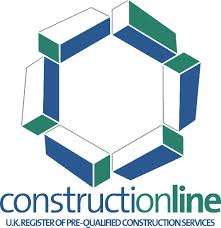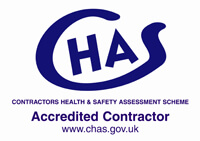 Let's us help you to build your project.
Take a few moments to contact us with your demolition, site clearance or deconstruction requirements.
Our areas of operation are London, Kent, Essex, Hertfordshire, Surrey and Sussex.